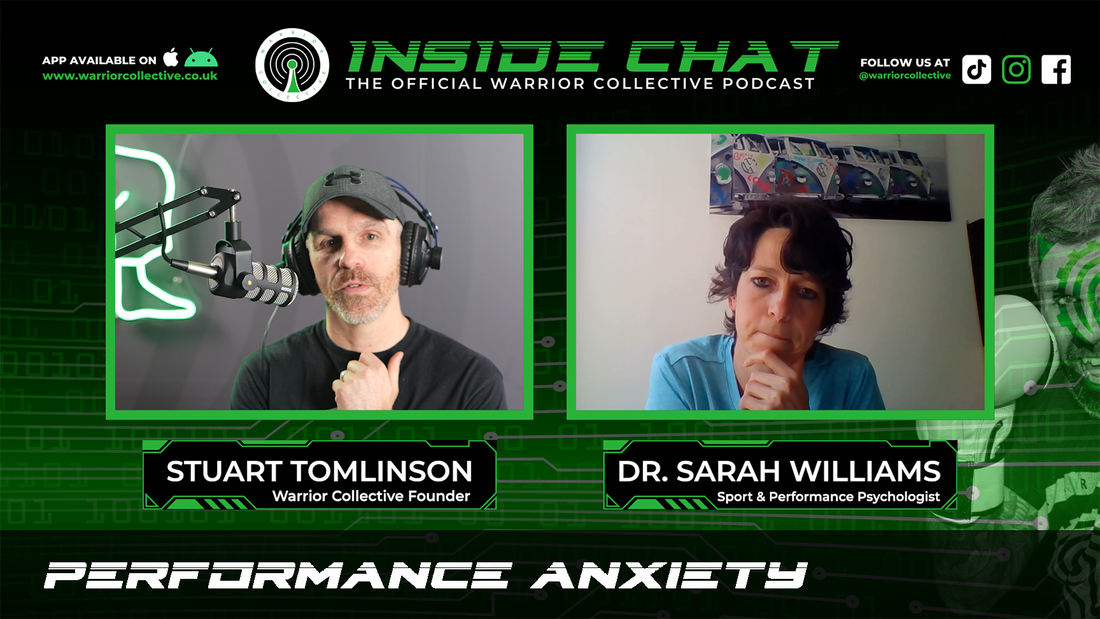 Coping with Pressure and Performance Anxiety in Combat Sports ? Inside Chat Ep. 53 with Dr Sarah Williams
Dr Williams is a sports performance psychologist with an interest in using techniques to regulate stress to perform and cope under pressure. ??
She is internationally known for her work in mental imagery to respond to stress in order to enhance performance and wellbeing. She has published over 40 papers.
Dr Sarah Williams Lecturer in Sport Psychology and Coaching Science School of Sport, Exercise & Rehabilitation Sciences University of Birmingham