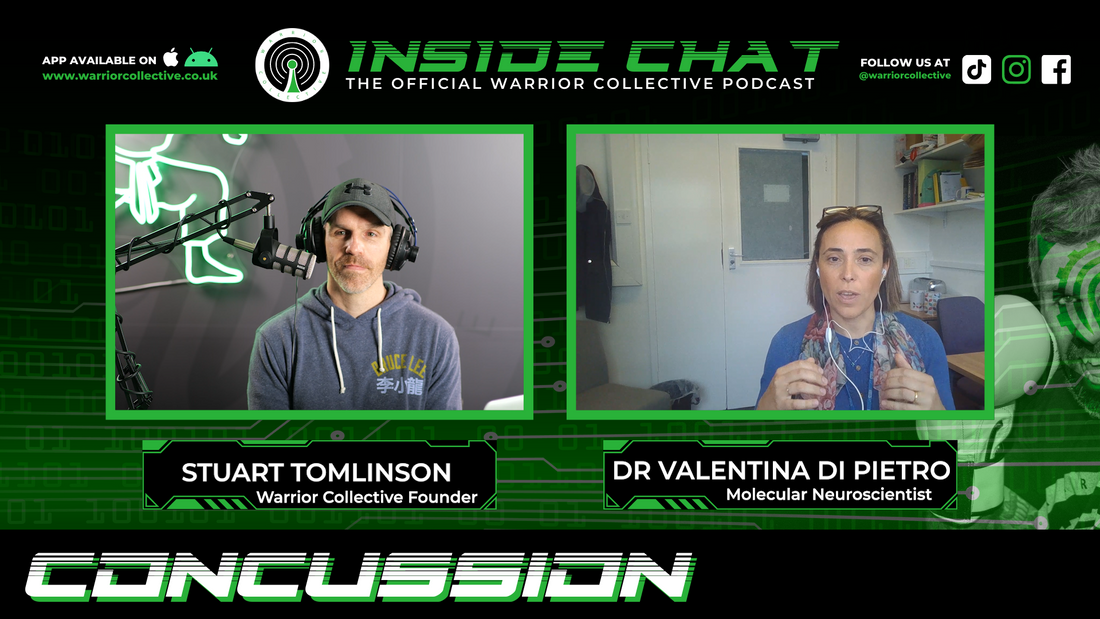 Long-Term Effects of Combat Sports Based Concussion with Dr Valentina Di Pietro | InsideChat Ep 55
Dr Di Pietro is a Molecular Neuroscientist with a MSc in Molecular Biology, a PhD in Clinical Biochemistry and a further degree in Medical Genetics. With almost 20 years of research experience with particular interest in the molecular mechanisms of TBI, she is an expert of in vitro and in vivo animal models of TBI.
She currently leads the research efforts on microRNA signatures in biofluids to diagnose mild and severe TBI in patients. As the recipient of the prestigious BRIDGE Fellowship in Brain Trauma, she is a Research Fellow at the Institute of Inflammation and Ageing of the University of Birmingham (UK), collaborating with the Beckman Institute at the University of Illinois, Urbana-Champaign (USA) on TBI neuroimaging research.
FIND VALENTINA ON TWITTER: https://twitter.com/valentinaTBI
UNIVERSITY OF BIRMINGHAM PROFILE: https://www.birmingham.ac.uk/staff/pr...