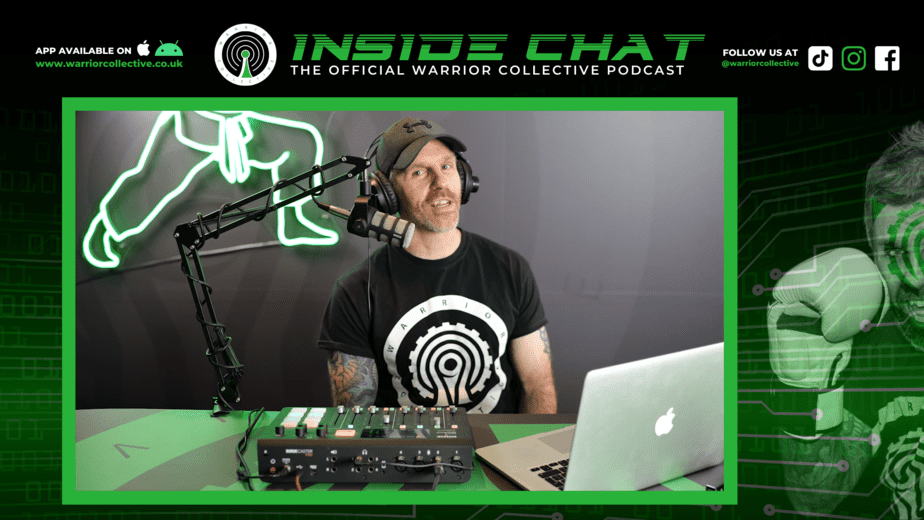 Motivation and Mental Toughness in Sport ??? with Professor Joan Duda | Inside Chat Episode 51
Join me as I speak to world renowned sports psychologist Professor Joan Duda about how Motivation & Mental Toughness plays a huge part in sport.
Professor Duda is a sport psychology consultant with expertise in motivation, impact of coach behaviours on athletes, mental skills training and mental toughness. Internationally known for work with athletes, coaches, instructors and those involved in the performing arts from grassroots and recreational through elite levels.
Joan Duda
Professor of Sport and Exercise Psychology
School of Sport, Exercise & Rehabilitation Sciences https://www.birmingham.ac.uk/schools/...
FOLLOW JOAN DUDA: www.twitter.com/joanduda
WEBSITE: https://empoweringcoaching.co.uk/