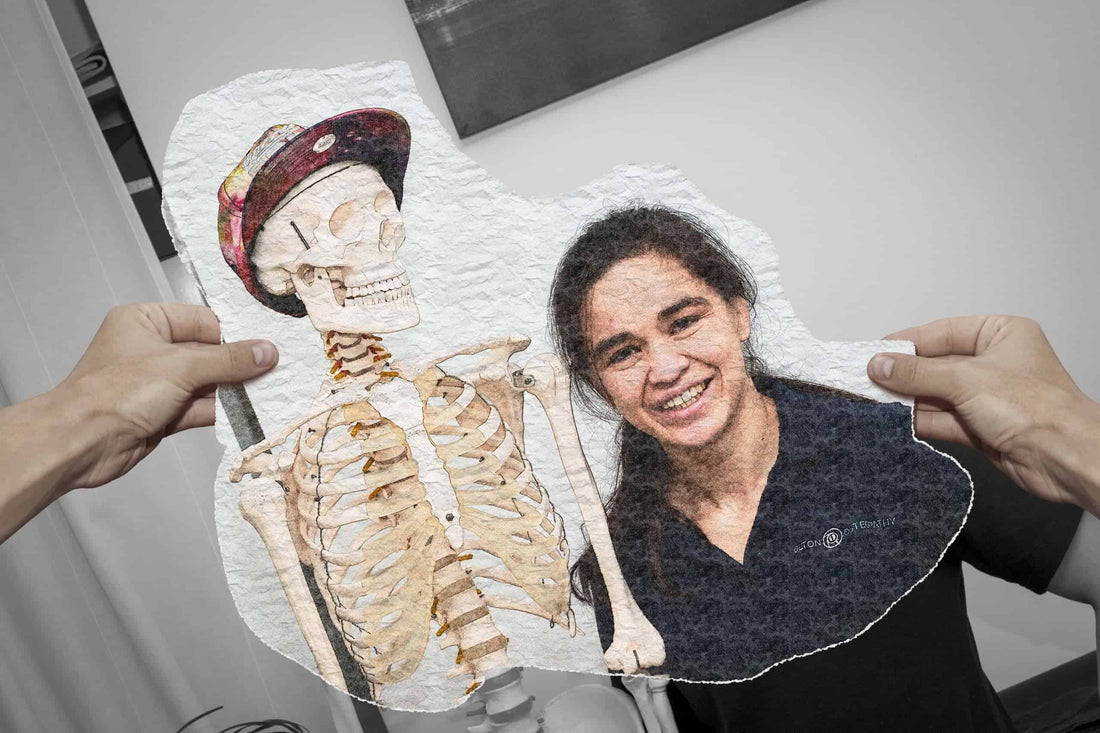 MMA / BJJ Sports Injury Rehabilitation & Strength Work for the Neck
MMA / BJJ Sports Injury Rehabilitation & Strength Work for the Neck
The physical nature of Martial Arts and Combat Sports means that injuries are bound to happen at some point in every practitioner or athlete's life. The neck can often be an issue for those involved in disciplines that incorporate aspects such as grappling, wrestling or clinching. Hence why most people involved in these arenas would be wise to do regular neck strengthening exercises and routines to lessen the likelihood of injury whilst training or competing. If an issue is already apparent or an injury is present, a solid plan of MMA / BJJ sports injury rehabilitation and restrengthening is then key to get back to full training as speedily as possible without causing further stress to the area in question.
The featured coach is Rosi Sexton, former World ranked No 1 Pro MMA Fighter, first British woman to be signed to the UFC, Oxford trained Osteopath and renowned sports injury specialist at Combat Sports Clinic. Rosi is well regarded as one of the leading lights in her field. Her unparalleled experience in the world of high level martial arts coupled with what is a phenomenal catalogue of training, qualifications and study in Osteopathy give her insights that you would pushed to find in any other individual. In this video she goes over what she sees as a common problem for combat sports athletes, the neck, and how best to work on strengthening or rehabilitating it to either reduce the risk of injury or to help recover from one.
For more information on Rosi or any of the fantastic sports rehabilitation work she offers, please visit www.combatsportsclinic.net!
Thanks for watching, I hope you enjoyed watching this tutorial, please like, share and don't forget to subscribe to the Warrior Collective Youtube Channel for more great videos each week!!
Keep up to date with the Warrior Collective
If you would like to stay on top of all that goes on the Warrior Collective, please subscribe to the newsletter or follow on any of the Social Media listed below.