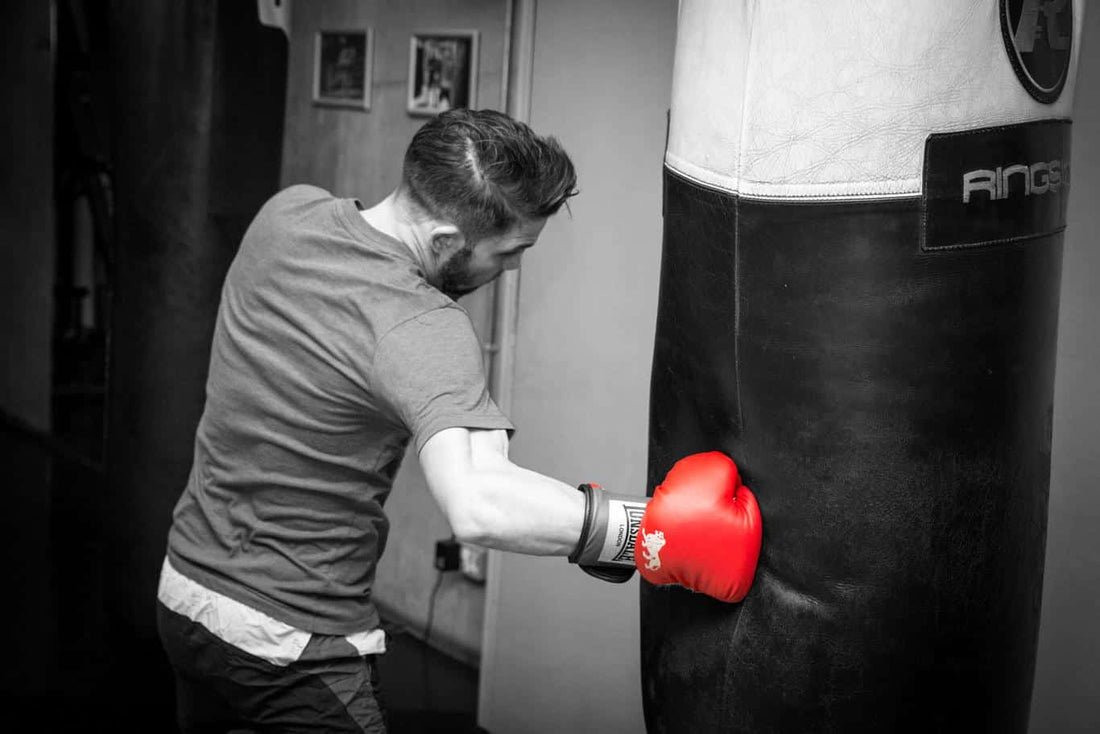 10 Killer Bag Work Drills for Southpaws in Boxing
10 Killer Bag Work Drills for Southpaws in Boxing
It is well known in the world of combat sports that southpaws often have a distinct advantage over their orthodox stood counterparts. The main reason for this is that there are more right handed people in the world than there are left handed. This means that most fighters develop a more solid game for facing opponents in their own stance i.e. orthodox than they do for those in their opposite i.e. southpaw, given that the majority of their training/sparring partners will be naturally right handed (unless of course they choose to be southpaw for tactical reasons but that is another discussion....).
No where do you see this at it's most problematic than you do in Boxing. As Boxers only have their hands to strike with, the nuances and angles produced from each stance vary massively from one another. With that all having been said though, there is actually a distinct lack of training advice and tutorials aimed specifically at southpaws wanting to gain an edge over their orthodox adversaries.
People wrongly assume that the advantage of being southpaw is more than enough and that it must be an obvious thing to work out. Unfortunately then, most southpaws are left to figure these things out on their own and often have to learn through a trial and error based approach to distinguish what is effective versus what is not.
The featured coach is Anthony 'Can you dig it' Yigit, former Swedish Olympian, undefeated professional Boxer (19 wins, 7 KO, 0 losses), natural southpaw and current EBU Super Lightweight European Champion. Anthony is well regarded for both his Boxing excellence within the ring and his coaching prowess outside of it.
Anthony goes over 10 of his favourite Bag Work Drills for Southpaws to train in Boxing in the tutorial below;
If you love Martial Arts/Combat Sports and want to either pick up even more essential details to add to your game or help further develop yourself as a coach, check out all the full series of digital downloads now available on the Warrior Collective today!!
https://www.warriorcollective.co.uk/product/fighting-concepts-for-world-class-striking-with-damien-trainor/?v=79cba1185463
You can find more great tutorials from Anthony such as these below on the Warrior Collective Youtube Channel;
For more information on Anthony, his career or any of the fantastic coaching available with him, please visit www.digityigit.com!
Thanks for watching, I hope you enjoyed watching these tutorials, please like, share and don't forget to subscribe to the Warrior Collective Youtube Channel for more great videos each week!!
Keep up to date with the Warrior Collective
If you would like to stay on top of all that goes on the Warrior Collective, please subscribe to the newsletter or follow on any of the Social Media listed below.