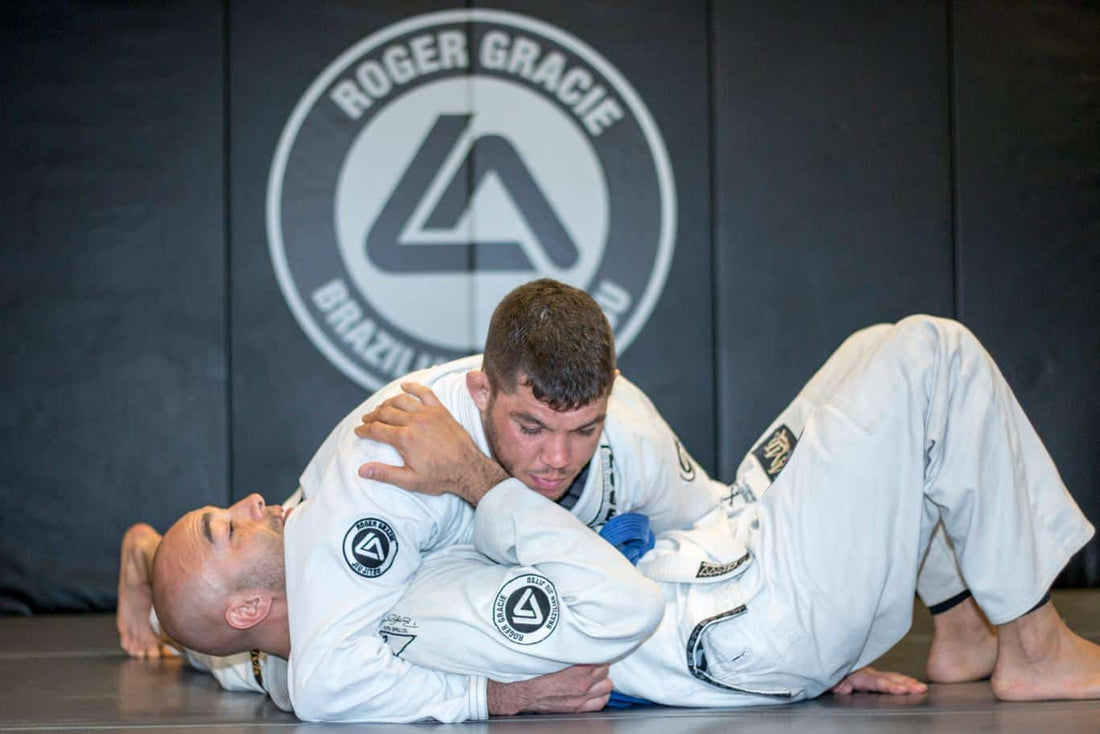 Essential BJJ Side Control Submissions all Grapplers need to know!
Essential BJJ Side Control Submissions
Side control in Brazilian Jiu Jitsu is hugely popular dominate position from which to attack from. Allowing a multitude of attacking options on top of a hugely controlling pressure game makes working from here a common sight in all levels of grappling competition. As with all positions, single attacks rarely work against high level opposition without the potential/implied threat of other dangers i.e. sweeps or submissions. Therefore it is essential to have a framework or chain of BJJ side control submissions to increase your likelihood of getting the finish should your opponent look to defend/move against the initial attack.
The featured coach is Charles Negromonte, recent winner of the prestigious King of the Mats Tournament in Abu Dhabi, former South American IBJJF Champion, internationally renowned BJJ Athlete and coach at the highly regarded Roger Gracie Academy in London. As you would expect from having BJJ legend Roger Gracie as the head instructor, the level of details provided by all the coaching staff at this gym are second to none.
Being able to chain essential BJJ side control submissions into a framework is the topic gone over by Charles in the tutorial below;
You can find more great tutorials from Charles such as these below on the Warrior Collective Youtube Channel;
For more information on Charles or any of the fantastic coaching available at Roger Gracie Academy, please visit www.rogergracie.com!
Thanks for watching, I hope you enjoyed watching these tutorials, please like, share and don't forget to subscribe to the Warrior Collective Youtube Channel for more great videos each week!!
Keep up to date with the Warrior Collective
If you would like to stay on top of all that goes on the Warrior Collective, please subscribe to the newsletter or follow on any of the Social Media listed below.