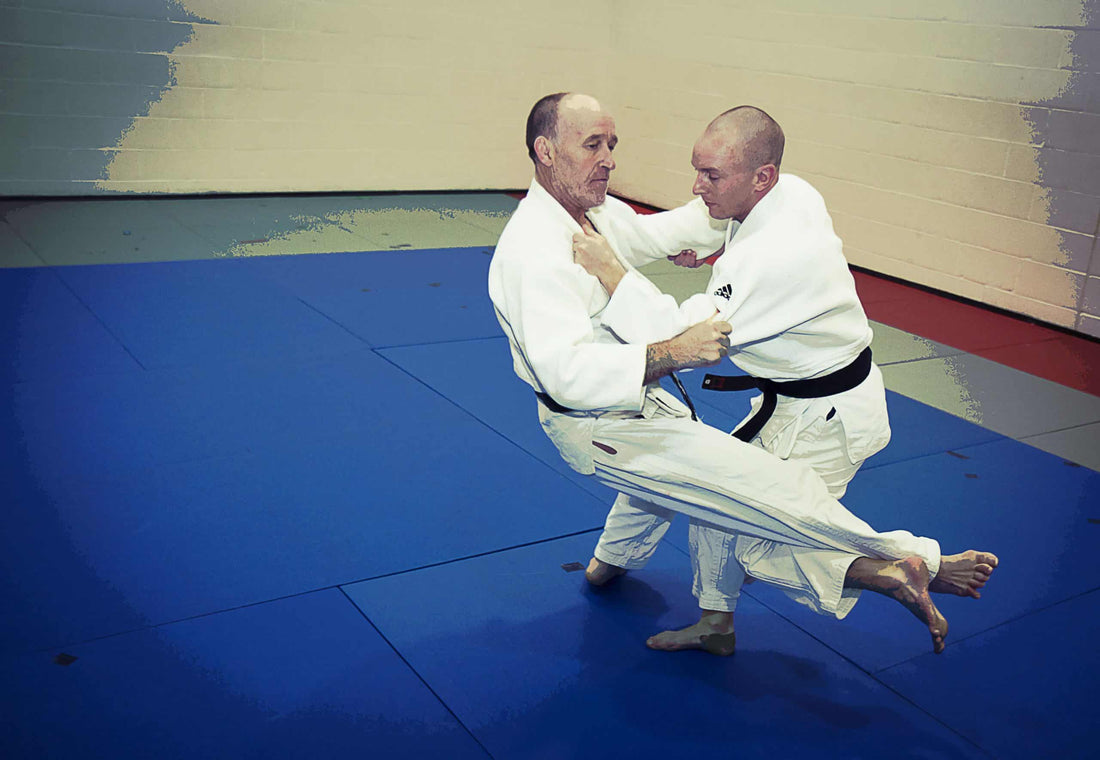 How Elite Judoka Set up, Use and Flow from Ouchi Gari for Judo / BJJ
How Elite Judoka Set up, Use and Flow from Ouchi Gari for Judo / BJJ
Paralympic judo follows the same rules as Olympic judo, with the difference that judokas shall start and remain during the combat holding each other's suits. Only athletes with visual impairment are eligible to compete, with all the sight classes (B1, B2 and B3) competing together and divided according to the judokas' weight. This reduced vision means that judoka in these categories have to develop exceptional technique in order to make up for the lack of this particular sensory input. Ouchi Gari is classed as a foot technique and is one of the original 40 Judo throws as developed by Kanō Jigorō.
The featured instructor is Ben Quilter, Team GB Paralympian, Multiple times World/European Champion and regular guest coach at Ippon Judo Club in Manchester. A phenomenally experienced and successful Judo player, his level of technical ability and detail is second to none! In the tutorial below, he shares some of his favourite details on how he sets up, utilises and flows from Ouchi Gari for use in Judo or BJJ;
You can find more great tutorials from the Ippon Judo Club coaches and athletes such as these below on the Warrior Collective Youtube Channel;
For more information on all the amazing coaching available at Manchester Judo or Ippon Judo, please contact them directly through their website at www.manchesterjudo.co.uk!
Thanks for watching, I hope you enjoyed watching these tutorials, please like, share and don't forget to subscribe to the Warrior Collective Youtube Channel for more great videos each week!!
Keep up to date with the Warrior Collective
If you would like to stay on top of all that goes on the Warrior Collective, please subscribe to the newsletter or follow on any of the Social Media listed below.