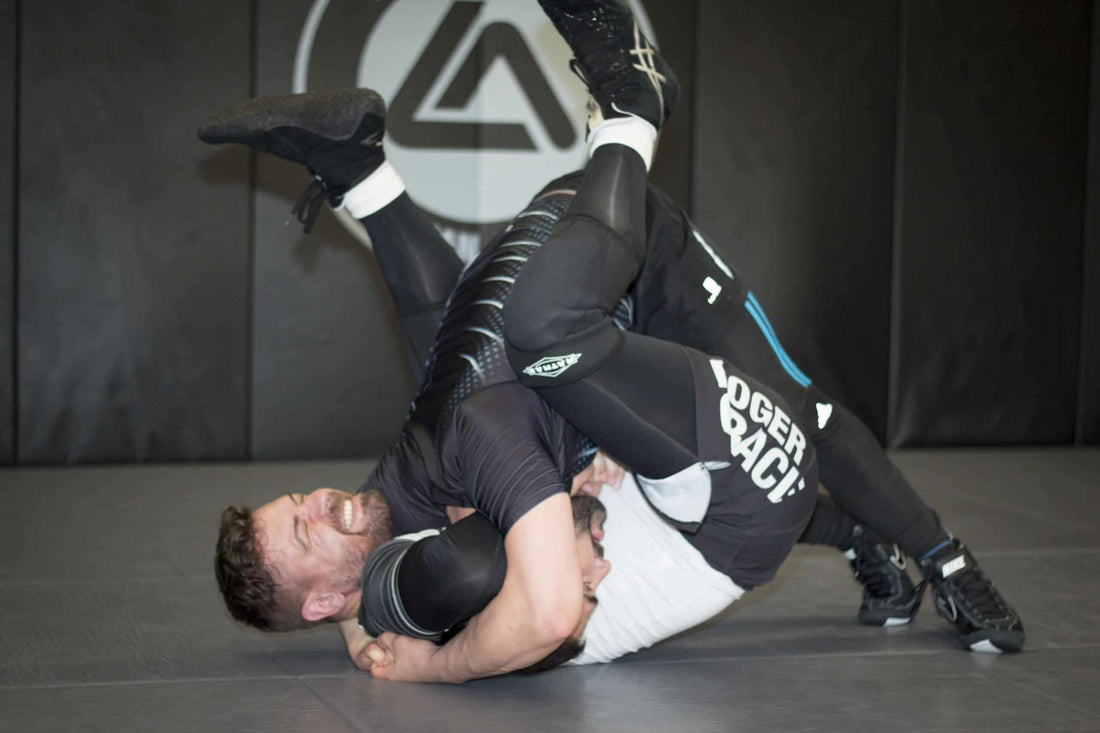 How Elite Wrestlers Defend the Guillotine for BJJ / MMA
How Elite Wrestlers Defend the Guillotine for BJJ / MMA
Wrestling is pretty much now universally known as THE discipline to cross train in for anyone wanting to take their BJJ or MMA to the next level! Most people assume that this is solely down to the takedowns, which most elite wrestlers are well known for excelling at. However, the elite wrestlers tool kit does not just stop at the takedown, the art also has it's excellent system for submission attacks and defence.
The featured instructor is Lyubo Kumbarov, 4 x Bulgarian National Champion, Wrestling Coach at the internationally renowned Roger Gracie Academy in London and hugely sought after instructor . A phenomenally talented athlete, his coaching is some of the most detailed you are likely to come across. In the tutorial below, he shares some of his favourite details on how he coaches defending the Guillotine (and any front headlock grab or choke) from a wrestling point of view for BJJ or MMA;
You can find more great tutorials from Lyubo such as these below on the Warrior Collective Youtube Channel;
For more information on all the amazing coaching available with Lyubo Kumbarov, please contact him directly through his Facebook page at www.facebook.com/lyubomir.kumbarov! For more information on all the excellent training on the timetable at Roger Gracie Academy in London go to www.rogergracie.com!
Thanks for watching, I hope you enjoyed watching these tutorials, please like, share and don't forget to subscribe to the Warrior Collective Youtube Channel for more great videos each week!!
Keep up to date with the Warrior Collective
If you would like to stay on top of all that goes on the Warrior Collective, please subscribe to the newsletter or follow on any of the Social Media listed below.