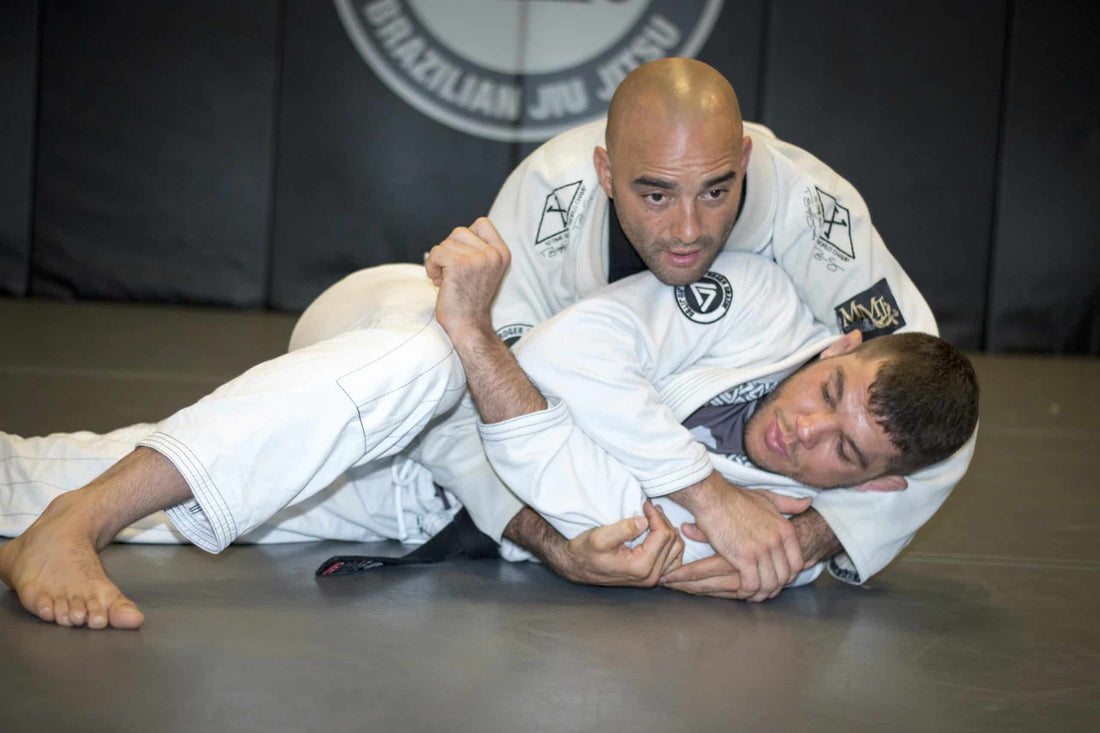 How to Escape Side Control EVERY TIME in BJJ
How to Escape Side Control EVERY TIME in BJJ
Brazilian Jiu Jitsu practitioners the world over are constantly on the look out for any little details they can take onboard that improve their skills and techniques so that they work more efficiently in live rolling/grappling. These BJJ drills are therefore repeated again and again to ensure maximum proficiency under different levels of resistance. Positionally, being in bottom side control is not the best place to be in for any length of time against a skilled opponent. This makes the ability to escape side control then of paramount importance for any aspiring BJJ student or athlete.
The featured coach is Charles Negromonte, former South American Champion, internationally renowned BJJ Athlete and coach at the highly regarded Roger Gracie Academy in London. As you would expect from having BJJ legend Roger Gracie as the head instructor, the level of details provided by all the coaching staff at this gym are second to none. Being able to understand and implement the framework for consistently escaping side control is the topic gone over by Charles in the tutorial below;
You can find more great tutorials from Charles such as these below on the Warrior Collective Youtube Channel;
For more information on Charles or any of the fantastic coaching available at Roger Gracie Academy, please visit www.rogergracie.com!
Thanks for watching, I hope you enjoyed watching these tutorials, please like, share and don't forget to subscribe to the Warrior Collective Youtube Channel for more great videos each week!!
Keep up to date with the Warrior Collective
If you would like to stay on top of all that goes on the Warrior Collective, please subscribe to the newsletter or follow on any of the Social Media listed below.