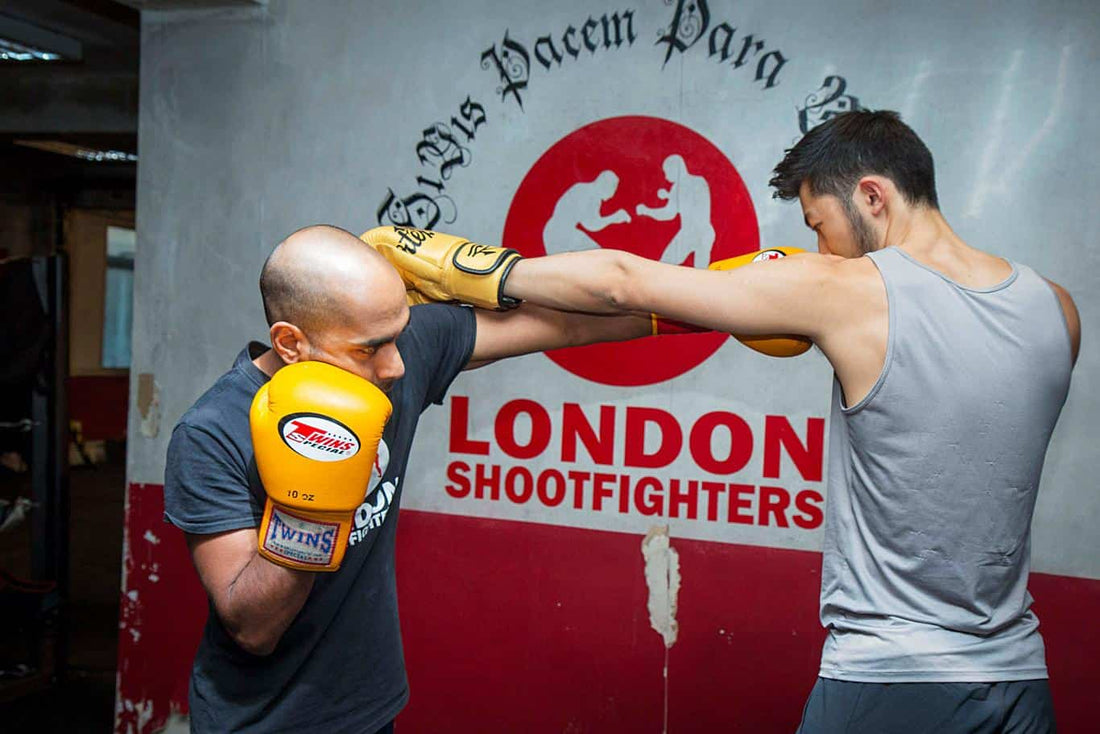 How to Fight Taller Opponents in Muay Thai - Stage 1 Dismantling the Jab
How to Fight Taller Opponents in Muay Thai - Stage 1 Dismantling the Jab
It is well known that size difference with regards to height in Combat Sports can be a distinct advantage given that longer reach obviously makes some techniques much more effective. If you are a shorter fighter, you thus need to develop tactics and a framework so that you know how to fight taller opponents and be consistently effective.
The style of Muay Thai can play well for the taller fighter given that you have the ability to throw straight punches and kicks as well the option to work knees, elbows and clinch.
However, reach is not the be all and end all of fights. There are plenty of world class fighters who regularly give away height and weight to their opponents, and still walk away with dominant wins. Being able to deal with the most commonly utilised attacks by taller opponents is obviously one of the first steps to success!
The featured coach is Ashraf Uddin, multiple times British/European Muay Thai Champion, UK No 1 , renowned instructor and coach at the highly regarded London Shootfighters in London. Ash is well known for living up to his nick name "pocket rocket" by continuously having wins against much taller opponents throughout his phenomenal career.
Ash goes over a number of his favourite ways to get past the taller opponents jab when sparring/fighting Muay Thai in the tutorial below;
If you love Muay Thai and want to either pick up even more essential details to add to your game or help further develop yourself as a coach, check out all the full series digital downloads now available on the Warrior Collective today!!
http://www.warriorcollective.co.uk/shop/digital-download/elite-muay-thai-training-panicos-yusuf/
You can find more great Muay Thai tutorials such as these below on the Warrior Collective Youtube Channel;
For more information on Ash or any of the fantastic coaching available at London Shootfighters, please visit www.londonshootfighters.com!
Thanks for watching, I hope you enjoyed watching these tutorials, please like, share and don't forget to subscribe to the Warrior Collective Youtube Channel for more great videos each week!!
Keep up to date with the Warrior Collective
If you would like to stay on top of all that goes on the Warrior Collective, please subscribe to the newsletter or follow on any of the Social Media listed below.