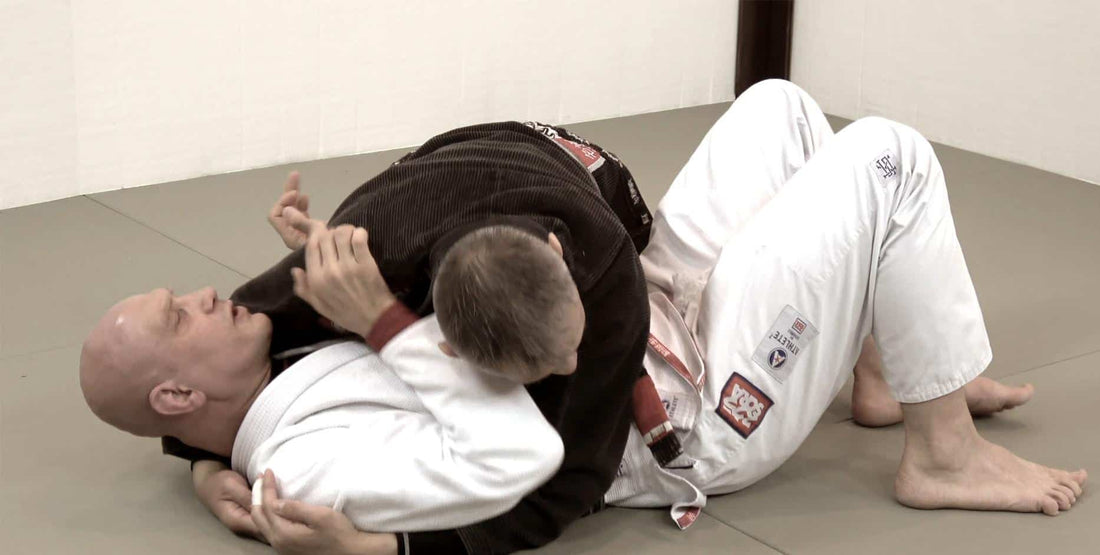 The 6 Essential Positions for Ground Fighting
The 6 Essential Positions for Ground Fighting
Brazilian Jiu Jitsu, Judo and any other ground fighting or grappling based art form have within them a multitude of different techniques, and positions from which to apply them from. There are some which are more relevant to certain situations i.e. MMA bouts, Gi based sports combat matches or self defence. However, there is a commonality to which are often viewed as the main positions when fighting on the ground.
The featured instructor is Stephan Kesting, highly regarded coach, BJJ black belt and renowned head instructor/owner of the website www.grapplearts.com and it's associated Youtube Channel (Stephan Kesting). This video marks the first of a new series of collaborations between the Warrior Collective and some of the most famous Youtubers, Coaches and Gyms from around the world! In the tutorial below, he shares his insights (taken from a life time in the Martial Arts) on what he views are the 6 Essential Positions for Ground Fighting and why each are important;
You can find more great tutorials from Stephan such as these below on his fantastic Youtube Channel Stephan Kesting;
Make sure you subscribe and check out all the other amazing videos to be found on his great Youtube Channel Stephan Kesting!
Thanks for watching, I hope you enjoyed watching these tutorials, please like, share and don't forget to subscribe to the Warrior Collective Youtube Channel for more great videos each week!!
Keep up to date with the Warrior Collective
If you would like to stay on top of all that goes on the Warrior Collective, please subscribe to the newsletter or follow on any of the Social Media listed below.